Our Culture
Sunflower Salon & Spa opened it's doors in 2005 with a mission to create beauty and be Daymakers. Now, 12 years later, our mission still stands strong and our passion to be creative and inspiring for our loyal clientele has become our culture.  We want to make sure our guests are satisfied long after they leave the salon, so part of our craft is making sure we introduce products that give them the best results in the salon and at home. Color that enriches and lasts. Haircuts and styles that are easy to manage and replicate. Skincare that restores and replenishes. At Sunflower, we use AVEDA products and professional color . We believe in the products and the philosophy behind the AVEDA mission: To care for the world we live in, from the products we make to the ways in which we give back to society.
Our team at Sunflower lives, shops, raises our families and gives back to our incredible community of Brookings, South Dakota. We are a small, tight-knit "family" with boundless respect and care for our clients and each other. Our focus on community sets us apart from the rest. We know that as part of the growing culture in Brookings and surrounding areas, it is important that we stay true to the values that have helped us grow thus far. Sunflower partners with, donates to and participates in local charities and events.  We believe in our crafts, which is why continuing our education is so important to us. We have quarterly education which occasionally includes hosting in salon training from educators all over the country. We travel to outside education as well. Being Daymakers, we really care about the individual guest in our salon and understand the importance of not only listening and coming to an understanding of what they want, but also knowing what they need.
Thank you to all of our wonderful clientele! And thank you, in advance, to guests we have yet to meet and care for! We look forward to being your Daymakers!
– Jesse Johnson, Owner and Esthetician
Our Team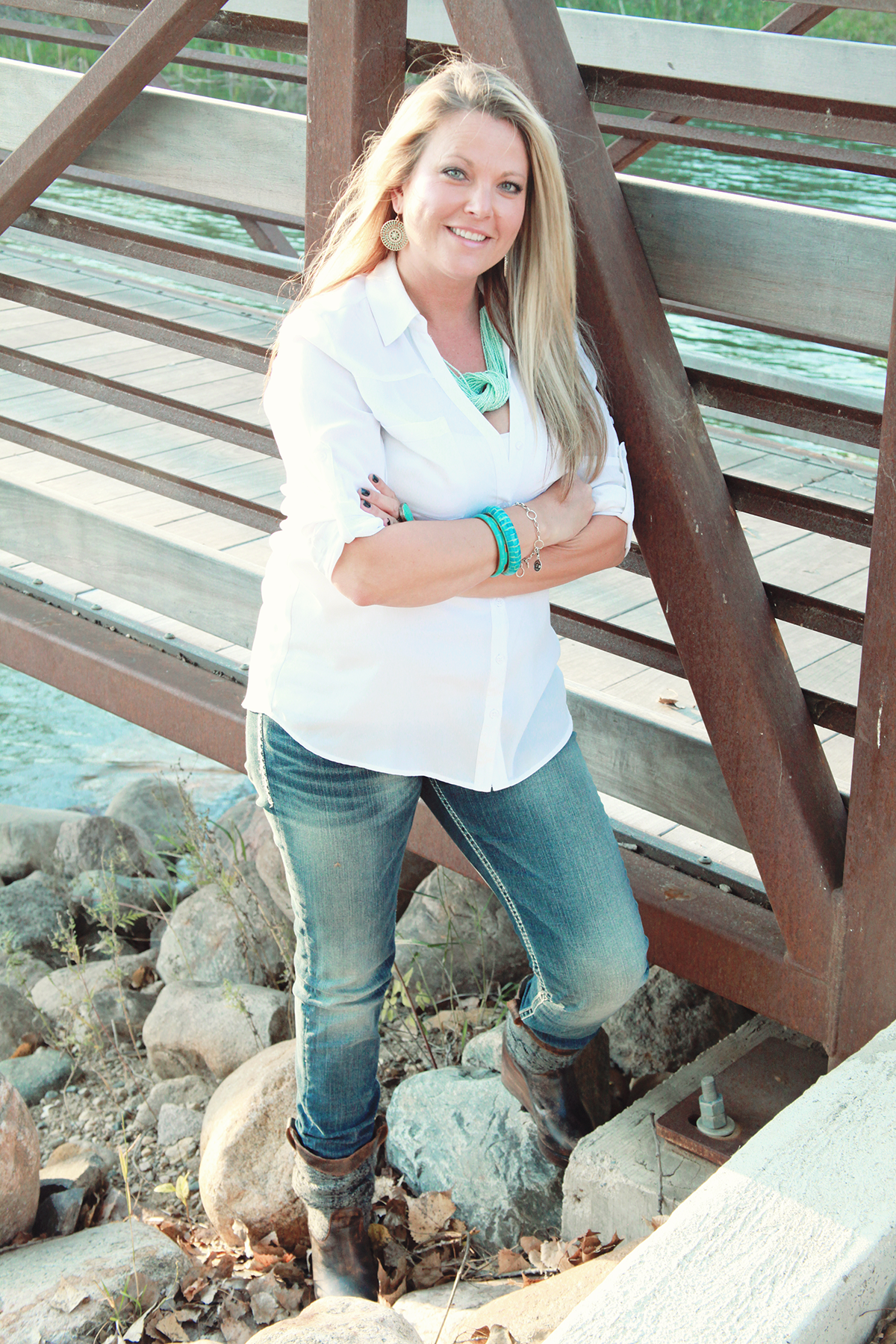 Hi! My name is Shonteera Haas and I'm a stylist at Sunflower Salon!
I grew up on Lake Cochrane, SD and went to Lake Area Tech for cosmetology! I'm the youngest of 5 siblings and have 17 wonderful nieces and nephews.
My favorite things to do at the salon are balayages and highlights!
Hope to see you in my chair soon!
Ashley Fuss
Front Desk Coordinator